Hello fellow pyramidions,
This is my first post as just recently received my pyramid hence it might be a total beginner question.
Basically, I cannot rotate encoder 3 to increase/decrease a note velocity anymore… However the other 4 encoders work as expected (i.e. transpose, length, offset).
This is what happens, in stepmode:
If I press the touchpad while "Assign" is lit, it reads "touchpad not assigned".
If I press the touchpad while "Assign is unlit", the default velocity will change
When "Assign" switches from lit to unlit there is a split second where an X appears next to the velocity graph (see picture below)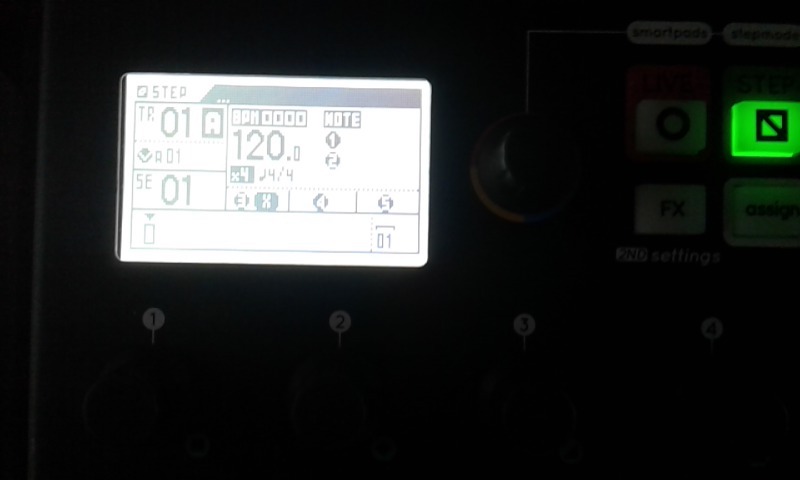 I have tried to "unassigned" encoder n°3 by holding "Assign" but the display "assign control to…" does not appear. Has anyone encounter the same issue ?
Thanks for reading and long be your jam !
Philime