Hello Squarpies,
What's do we think… is Pyramid just out of stock/components or do we think an update (or discontinued?) of some kind is en route?
and to catch someone's attention in the hope of a reply to my first post… the new synthfluencer-staging-meta: a cat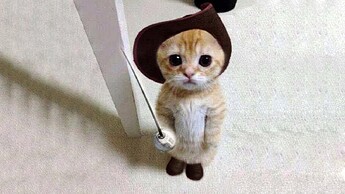 cause retro toy robots and succulents are so 2022.