Hi there, I just picked up a waldorf M and when I press recall which is the button that loads a new patch it seems to be sending a midi out message to the pyramid to stop transport.
Super weird, I already checked in on the M thread on Gear but I figured I'd check with you guys and see if maybe there's something obvious going on here?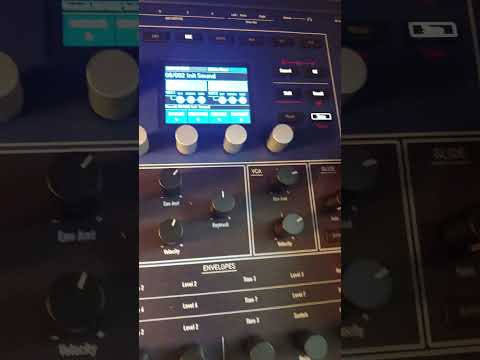 Also: Does the Pyramid have a "Midi Monitor" feature where I can observe incoming midi messages? This could help ID the culprit message.