Dr Schmieselbach is a brilliant but reclusive scientist who has been living in isolation for years, conducting mysterious experiments in his mansion on the outskirts of the town.
When a group of young adventurers sneak into the mansion to investigate, they find the mad professor and his weird devices.
As they dive deeper into his realm, they discover that Dr Schmieselbach has been working on a device that could potentially change the world of music. The adventurers must use their wits and courage to stop the mad professor and prevent his plans from coming to fruition.
But what is this device about? Who is Dr Schmieselbach? What are his plans?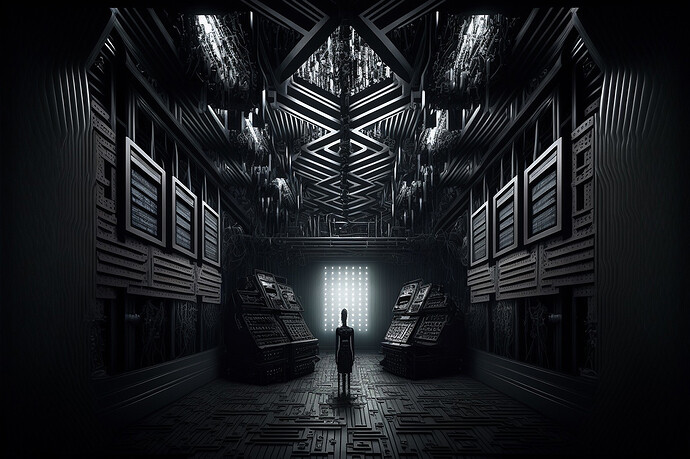 one day they find this video-message from Dr Schmieselbach … hoping to shed some light into the mystery