Hi,after two days rample not responding.the right line LED is lit.I tried to format the card.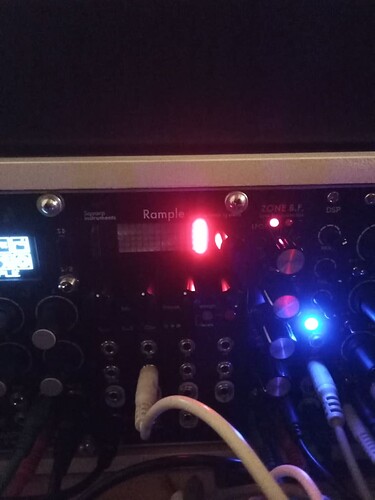 I tried another power supply amec c30 12dmaz 1.25A+ 1,25A - only for rample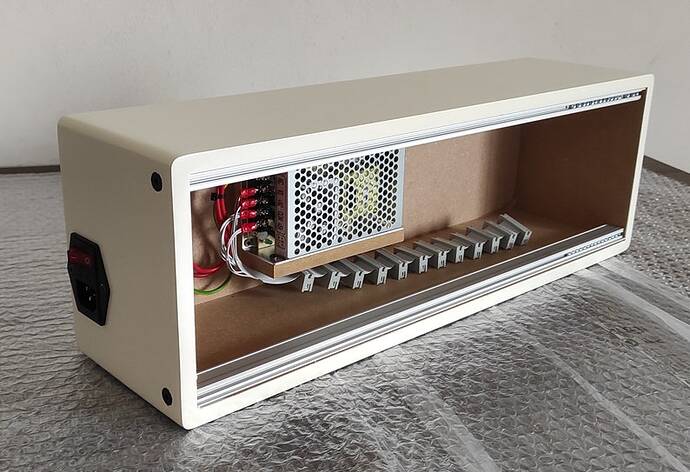 it is possible that the module has a boot problem?
does anyone use WMD "Soft Start Module?
I have 7 modul in my case 525ma +12 192ma - 12 ,5v 0
erica synth sample drum works without a problem.