Hello! I'm just getting started with modular synths and can't wait to play with my new Rample.
I'm holding off on installing it into my case because I don't see any indicators on the back for where the -12v is located. The manual does not specify . . .
The last thing I want to do is fry it!
My assumption is "red goes down," but I would love some confirmation on that from other users.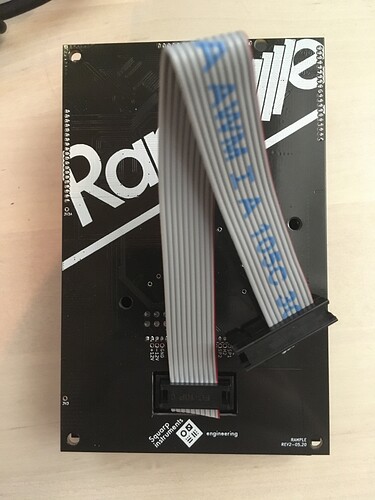 Thanks for reading and any help!