Hey y'all !
After a full month of community beta-testing, we're happy to announce the release of pyraOS 4.0 !
Big thanks to all our beta-testers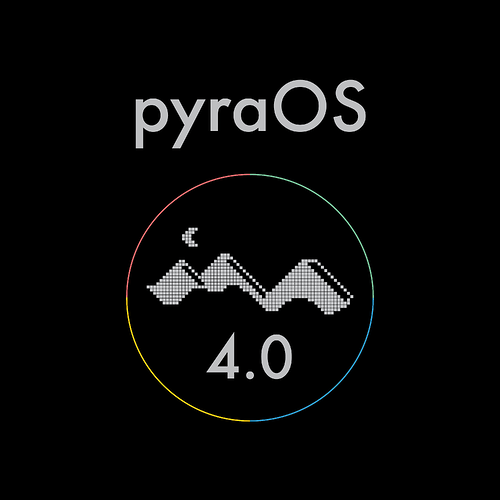 It's a major update, even if it does not includes new features.
We focused on the following:
CPU optimization
overall stability
memory improvements
UI constancy
bug fixes.
To download this update, and for more details about the release, click on the link below:
Cheers,
Thibault