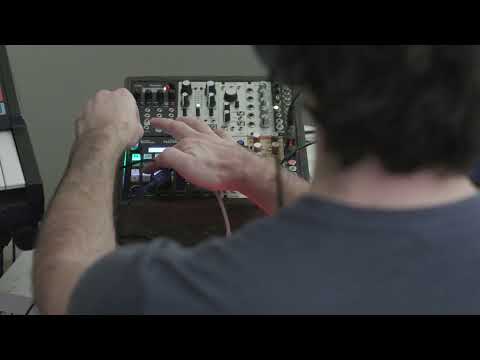 This video is waaaay too long, but I hope you find something useful!
tldw: Can use a note or modulation track to generate a clock if having sync issues with hermod gate sync. To quantize linear input, you quantize on the cv-input settings to chromatic notes, then you can use a scale effect on the track to lock to a specific scale.
Tutorial showing how to use a Korg SQ1 (and similar analog step sequencers) with the Squarp Hermod Sequencer. Talks about syncing, quantizing and general approaches to using a step sequencer along side a digital sequncer. A small polyryhtym demo near the end.