Hey y'all!
At long last, the final release of version 1.14 is here !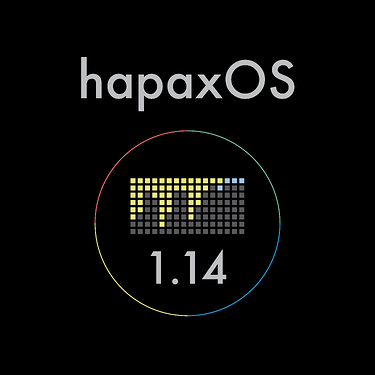 As most of you know by now, it's almost exclusively bug fixes, and overall stability improvements.
An upcoming release will bring about some more exciting features, though

A huge thank you to all of you who helped us by beta-testing this firmware, it was incredibly valuable !
To download this update, and for more details about the release, click on the link below:
Cheers,
Thibault