hi
trying to convert MIDI CC to MIDI PC to change patterns on a Digitone.
This by taking external MIDI from a Processing sketch (the library I'm using just does Note and CC, not Patch Change).
I can send note and cc via the hapax to the digitone, & I can sequence PC values in the Hapax that work - but using the MIDI matrix to convert the CC values to PC values isn't working for me.
says its possible, so how do I make this work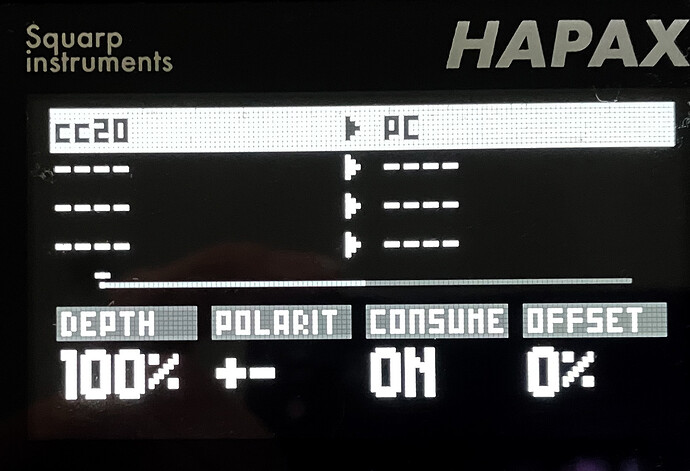 Left screen Matrix settings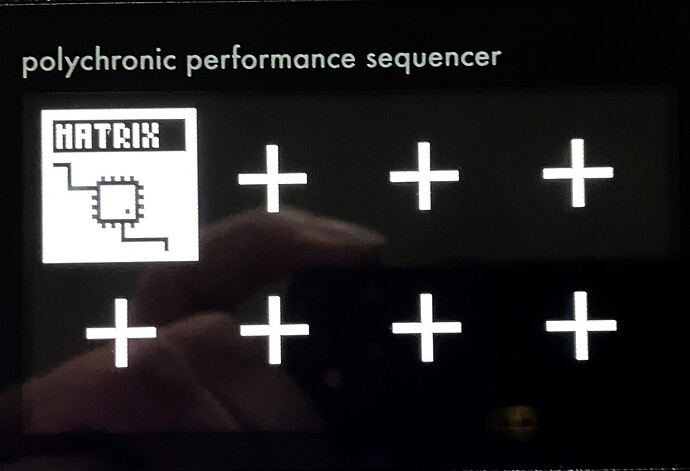 Right screen Matrix settings.
Using MIDI monitor I can see the values coming in, I dont see PC values going out.
Hopefully there is some obvious step I've missed here.
m