This is my mod. Thin Encoder style ChromaCaps from djtechtools.com (located in the U.S.)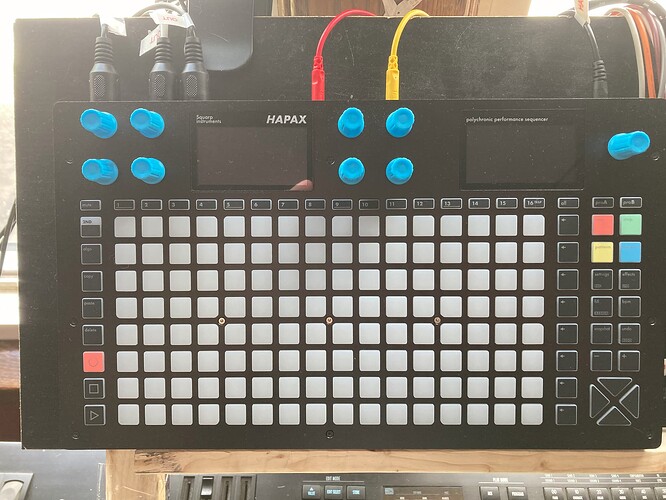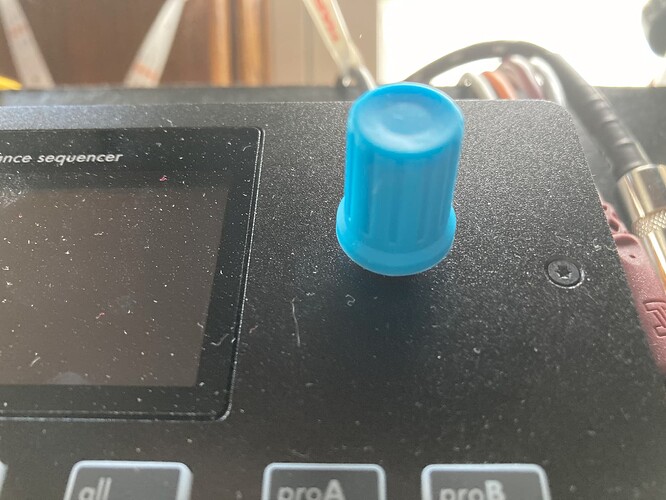 I put on some Grey Small Unskirted D - Sifam Plastic Knob with Small Encoder Black - Sifam Plastic Cap (No Line) from Thonk and they work great. I find the grey color makes them easy to reach for in a dark room.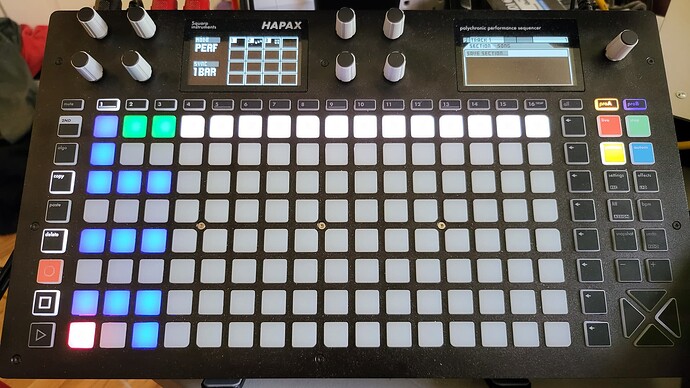 This topic was automatically closed 21 days after the last reply. New replies are no longer allowed.