A few weeks ago my Hapax had an accident which included a cheap digital microscop with a solid steel plate base, a cable, a height difference of ~one meter and a very clumsy me.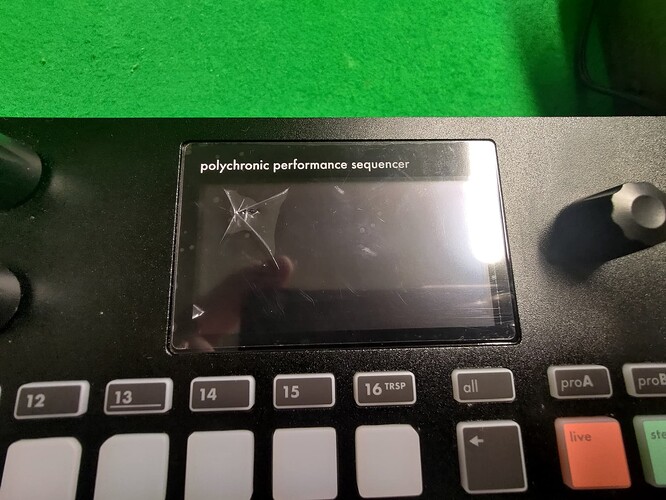 I reached out to Squarp and they generously sent me a replacement cover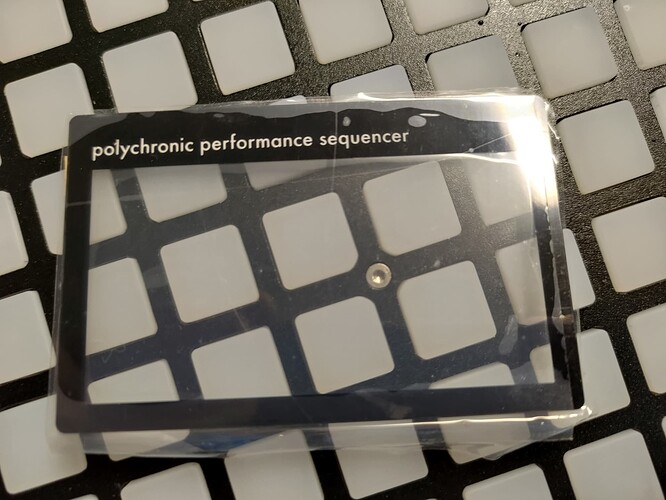 These are the steps it took to replace the broken one.
Now back to re-arranging the studio, my final project for this year and I really want to get it done today

Thanks to Squarp ro the part!
All the best for the new year,
Johannes
(Oh, and if you happen to be in Germany in the area around Göppingen / Schwäbisch Gmünd… I'm looking for collaborators and jam partners

- just drop me a line)