Hi! Whenever I try to switch the USB line to On inside the "Misc" category I get this: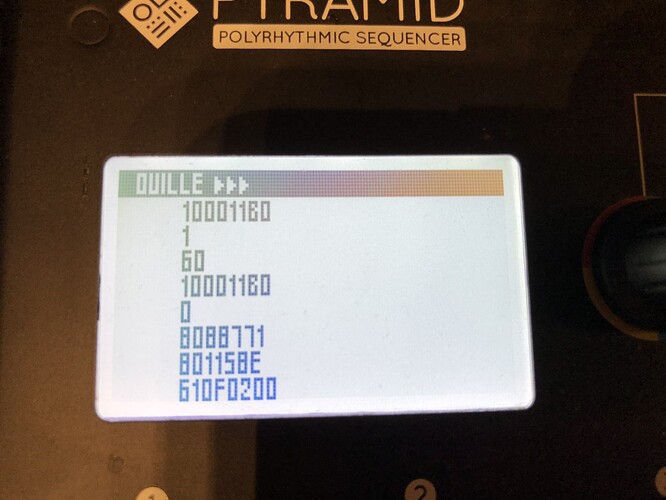 I want to run it as a master through the Bomebox and it seems I got stuck on that error and on the Bomebox not seeing the Pyramid. Like at all.
At the same time it sees everything else.
Help me, please.