Hey everyone!
Go check out this very thorough walk-through of Hapax, by non other than Jeremy Blake!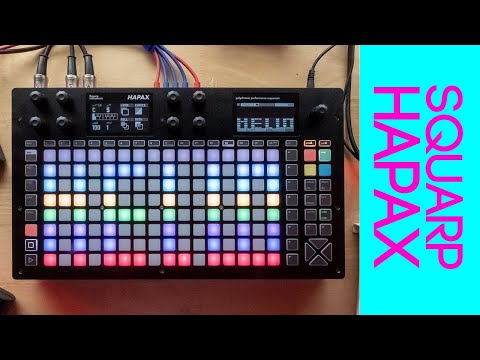 I've been waiting for some kind of demo, checking this out now!
Great video, amazing how much he gets thru !
I just read a few of the youtube comments, and it kinda makes me go: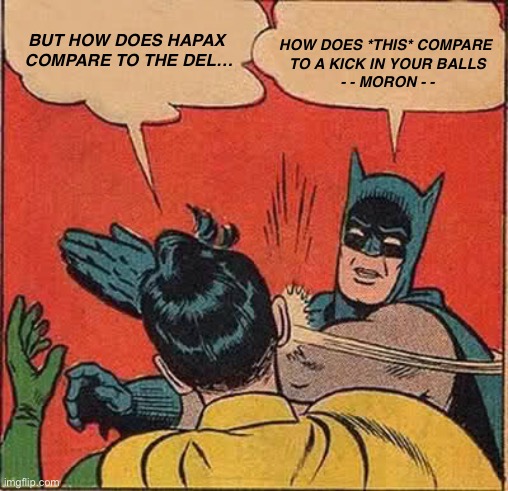 funny, when he said this … I was a bit ???
until, yesterday, when someone asked on my walkthrough, if they should get a Hapax or Deluge

I have a feeling that the only correct answer to the question "Should I get a Hapax or Deluge?" is "No."
This topic was automatically closed 21 days after the last reply. New replies are no longer allowed.