congratulations


… did you also get a T-shirt, or is that some kind of cloth bag for it?
ooh, looks like squarp have had new panels printed…the early mk3's had 06, and 14 underlined - so will now be collectors items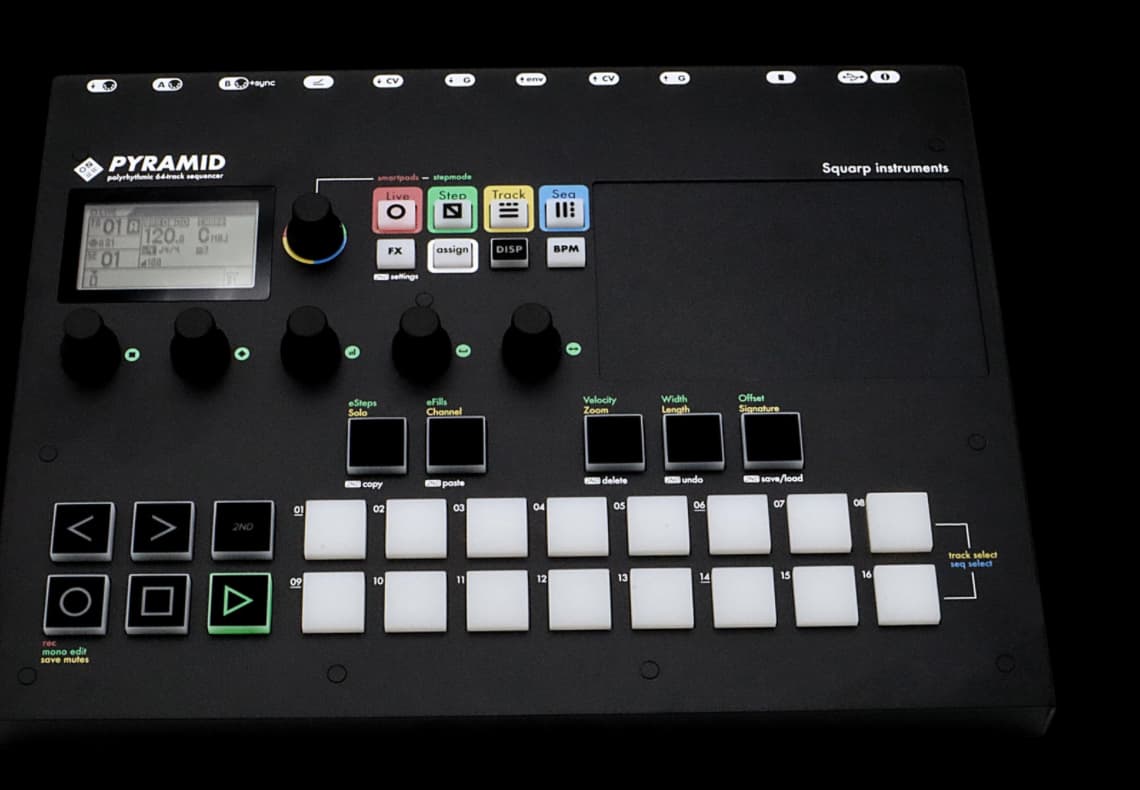 It was a cloth bag. I'm not sure I will be travelling much with it, but it was certainly appreciated!

It's to guide you so all your songs are 6/8.

Happy accident!
This topic was automatically closed 21 days after the last reply. New replies are no longer allowed.